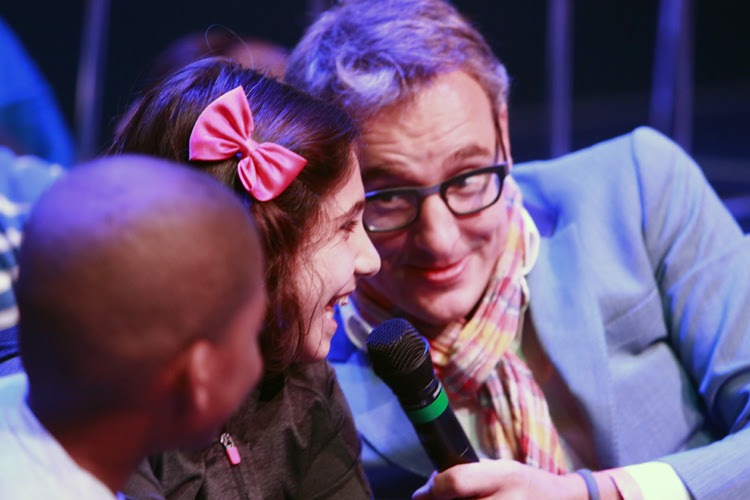 The Netherlands – Tako Rietveld
Tako Rietveld (39) is the correspondent for The Netherlands and founder of The Youth News Foundation. His dream is to have a Youth Correspondent in every country of the world. In his own country he is known as former reporter and presenter of the children's news called 'Jeugdjournaal' and now he is making fame as the world's first Youth Correspondent. In this role Tako gives the children of The Netherlands a voice through interviews and exciting projects.
De Kindercorrespondent is a team of (freelance) journalists, cameramen, editors and producers who make the voice of young people heard. As a reporter, trainer and spokesperson Tako makes reports, gives presentations and organises workshops to tell about his work and show how and why to speak with young people around the world.